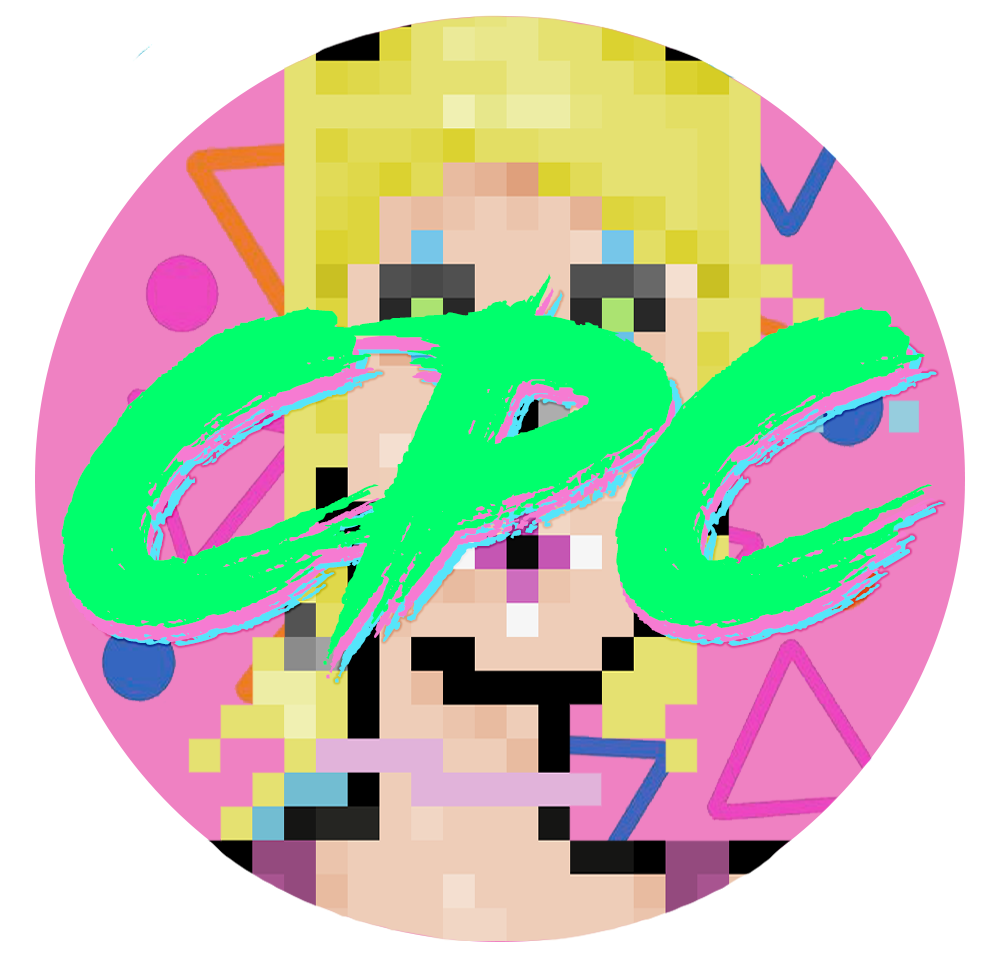 WELCOME TO THE EXCLUSIVE CATGIRL PIXEL CLUB
// CURATED AND DRAWN BY HAND ONE-BY-ONE BY THE ARTIST BEHIND SYNTH RETRO/ELECTRO ACT
EYESHADOW 2600 FM
.
// CATGIRL PIXEL CLUB IS AN ONGOING COLLECTION, AND ONE OF THE FIRST EVER TO FEATURE A PURCHASE BY THE SOCIAL NETWORK
TWITTER!
LORE:
// THE YEAR IS 2185, HUNANITY HAS BEEN REPLACED BY A RACE OF FELINE WOMEN GROWN FROM THE TECH LABS AT TERACORP. NUCLEAR FALLOUT RAVAGES THE PLANET, NOW KNOWN AS DERELICT SITE A. BUT, HUMAN OR FELINE-HUMAN-HYBRID, NOT MUCH HAS CHANGED.
CHARATERISTICS:
// MOST OF THEM ARE FEMALE IDENTIFIED, BUT THAT COULD VERY WELL CHANGE!
// THERE ARE RARITIES AMONG THEM BUT YOU MUST READ THEIR ATTRIBUTES CAREFULLY TO FIND THEM
// SOME ARE JUST CATS, SOME ARE UNDEAD, SOME ARE EVEN HUMAN IMPOSTERS!
// THEY THRIVE ON ECIGS, CIGARETTES, TECH, AND THE KNOWLEDGE THAT SOME DAY, THEY MIGHT FIND A HOME
EDITIONS:
//THERE IS CURRENTLY ONE CATGIRL PIXEL CLUB EDITION, BEING
THE GENESIS
AND SOON TO COME, GENERATION TWO! THERE IS ALSO A VERY SMALL "AFTER DARK" COLLECTION, ALTHOUGH THIS WILL RECIEVE NO FURTHER MINTS AS I FOCUS ON CPC GENESIS AND GEN2.
HOW TO MINT:
// EACH CPC CHARACTER IS MINTED VIA POLYGON AND ETHEREUM (ALL FUTURE UPLOADS WILL BE $ETH), SO ALL YOU HAVE TO DO IS CLICK THE BUY BUTTON!
EXAMPLES OF THE CATGIRLS THEMSELVES
CATGIRL PIXEL CLUB: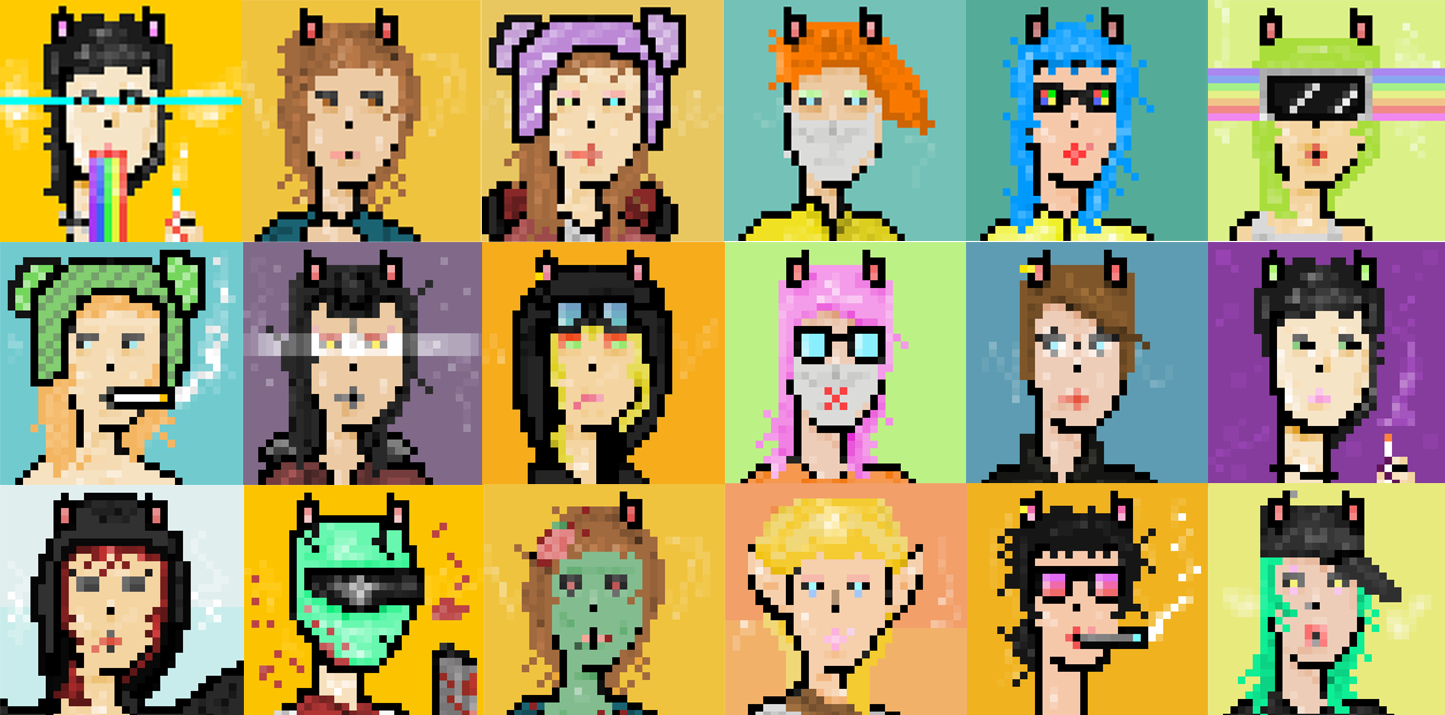 WHAT YOU GET:
// WHEN YOU PURCHASE A CPC OR CPCAD NFT YOU PURCHASE ALL COMMERCIAL RIGHTS TO THAT CHARACTER AND MAY DO WITH IT AS YOU PLEASE (WITH THE STIPULATION THAT YOU DO NOT REUPLOAD IT TO OPENSEA OR ANY OTHER NFT NETWORKS AND ATTEMPT TO SELL IT AS A BRAND NEW NFT). YOU WILL ALSO BE GRANTED A SPECIAL ROLE WITHIN THE DISCORD SERVER SIGNIFYING THAT YOU ARE AN OWNER. MORE UTILITIES TO COME!